In the past half century, Japan has become the nation of technology major.
Especially, the field of electronic has advance in such noticeable level those backbone products to support the industry like wire harness and solenoids are demanded of higher quality than ever before.
At Kowa Group, we have been particular about production of wire harness cables; our global vision found ourselves establishing of PT. HARMONICS, our subsidiary right outside of Jakarta Indonesia as early as 1992.
In addition to fine pitch harness processing, we are now capable of integrated designing and production of solenoids.
We are the company with global view of the future, relentlessly challenging for the possibility, and earnestly pursuing the development of the new world of electronics.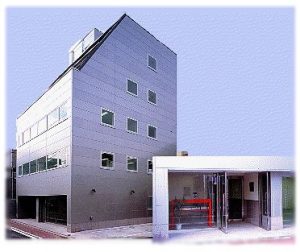 Kowa's harnesses are manufactured in our own UL certified factory. Let us introduce some samples of how they are being adopted.
Our wire harness and solenoid are working inside products of various fields.